The world of shopping has shifted in reason times and it's easier than ever to purchase online. There are a number of discount websites UK which support consumers to find the best deals for the products they wish to buy.
This blog is designed to introduce you to a number of different deal sites UK which support people to save time and save money by bringing the best deals to you.
It's On Offer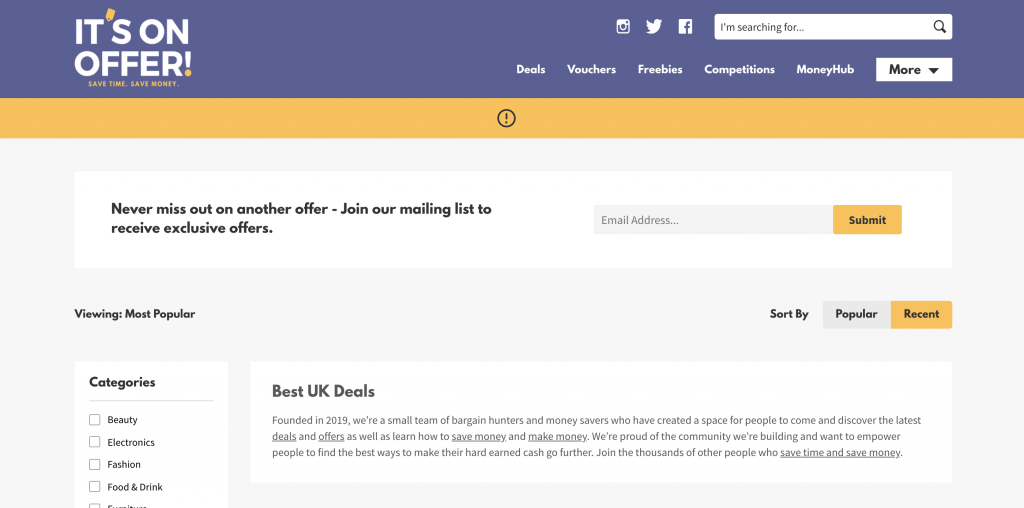 Summary:
This website has been designed to save people time and money by showcasing some wonderful offers across many different categories including:
Beauty, Electronics, Fashion, Food & Drink, Furniture, Home & Garden, Kids and Sports.
Instagram
Twitter
LinkedIn
Facebook
Website
This Is Money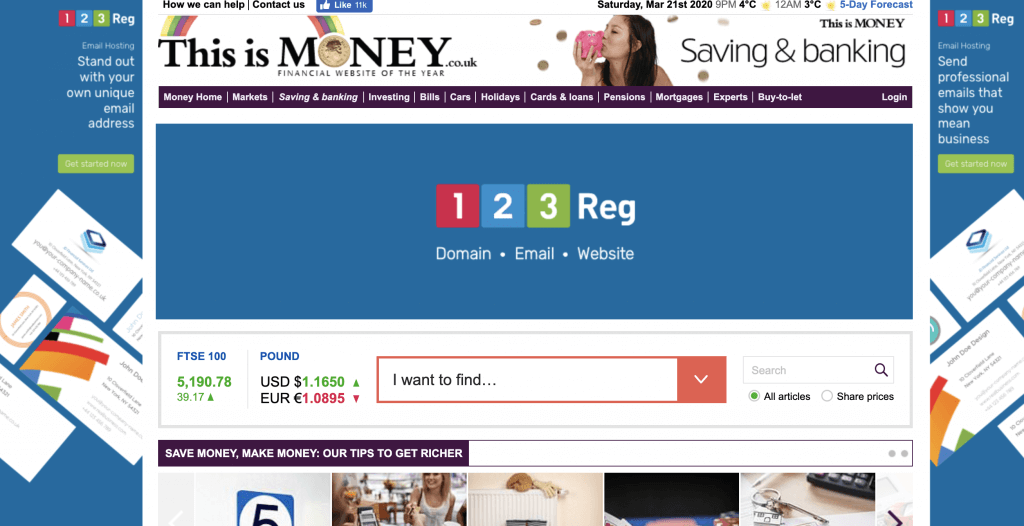 Twitter
LinkedIn
Facebook
Website
Wowcher

Instagram
Twitter
LinkedIn
Facebook
Website
Hot UK Deals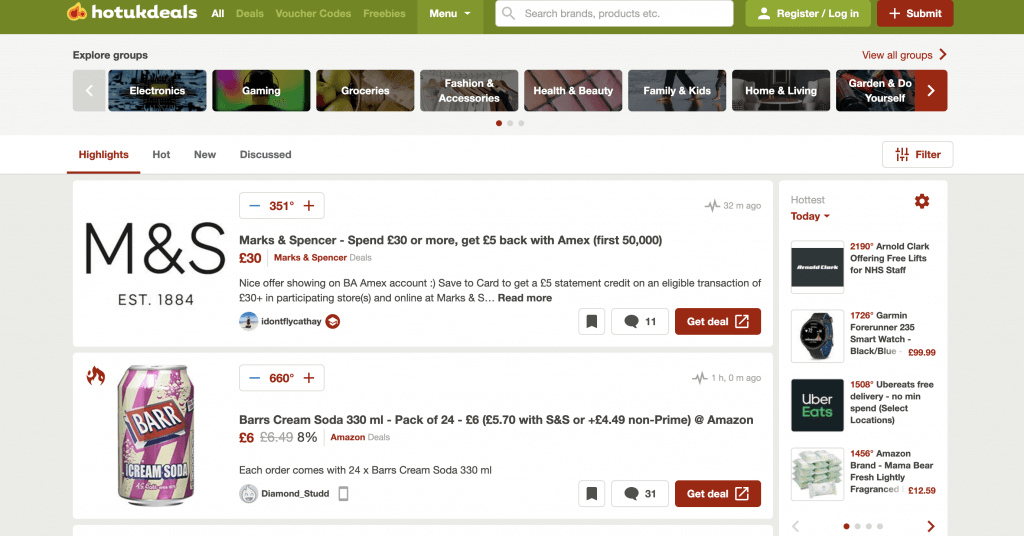 Instagram
Twitter
LinkedIn
Facebook
Website
Latest Deals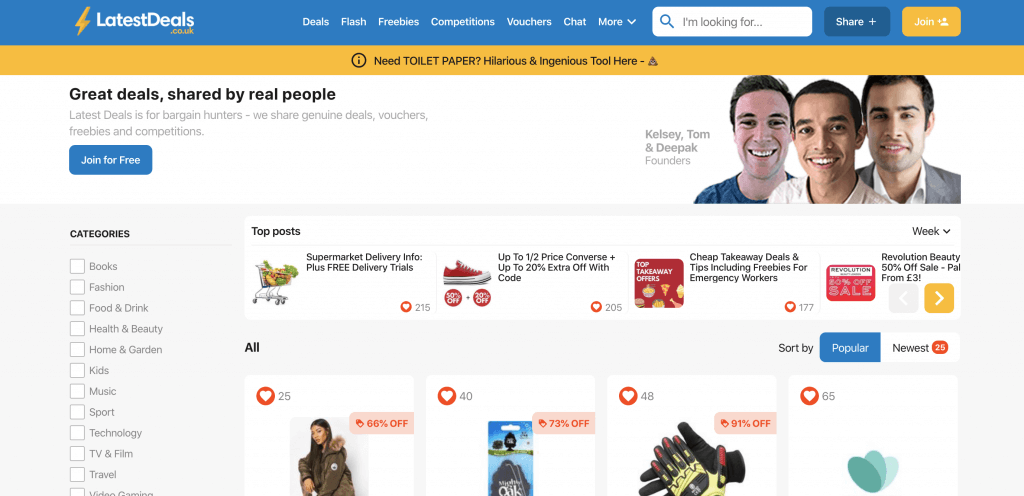 Instagram
Twitter
LinkedIn
Facebook
Website
Groupon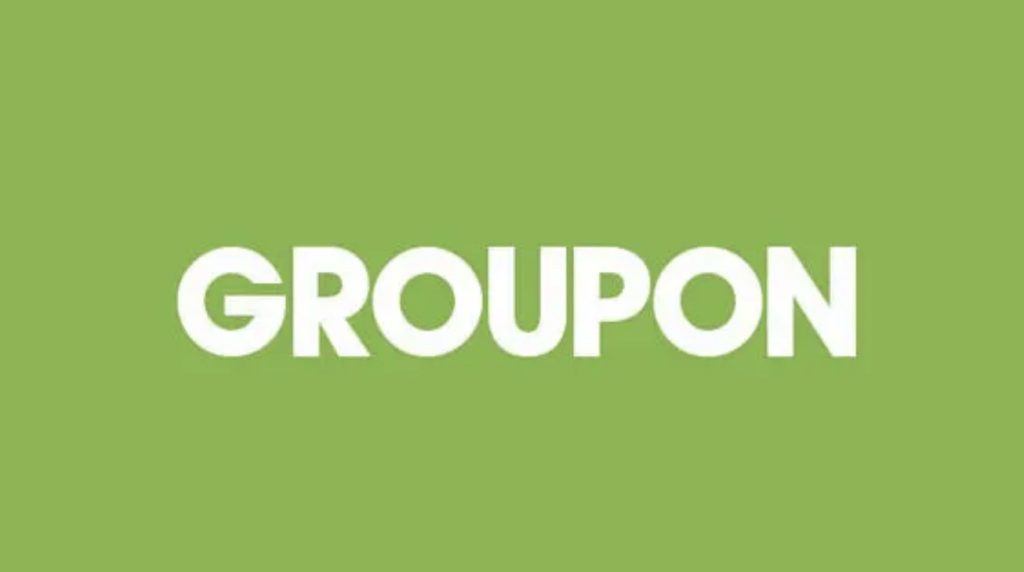 Instagram
Twitter
LinkedIn
Facebook
Website
Living Social

Instagram
Twitter
LinkedIn
Facebook
Website
Best Deals Today

Offer of the Day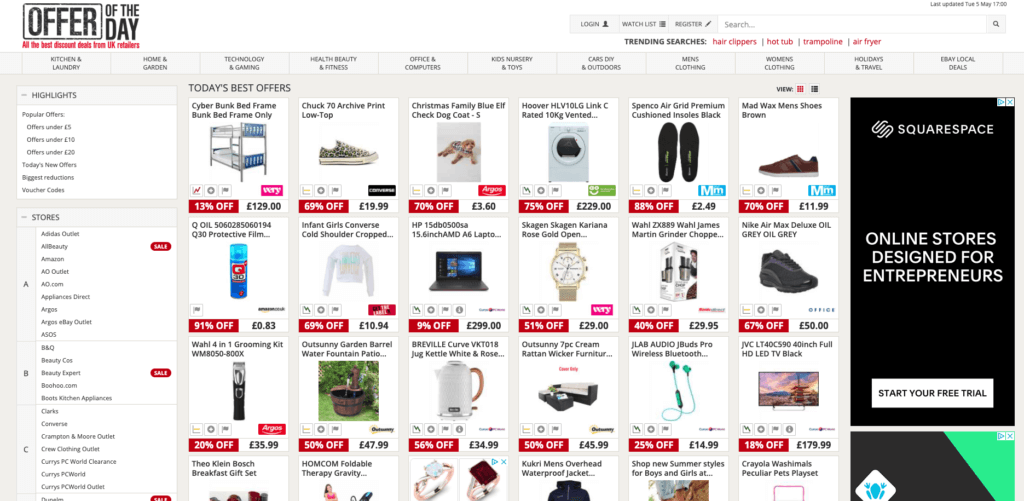 All The Deals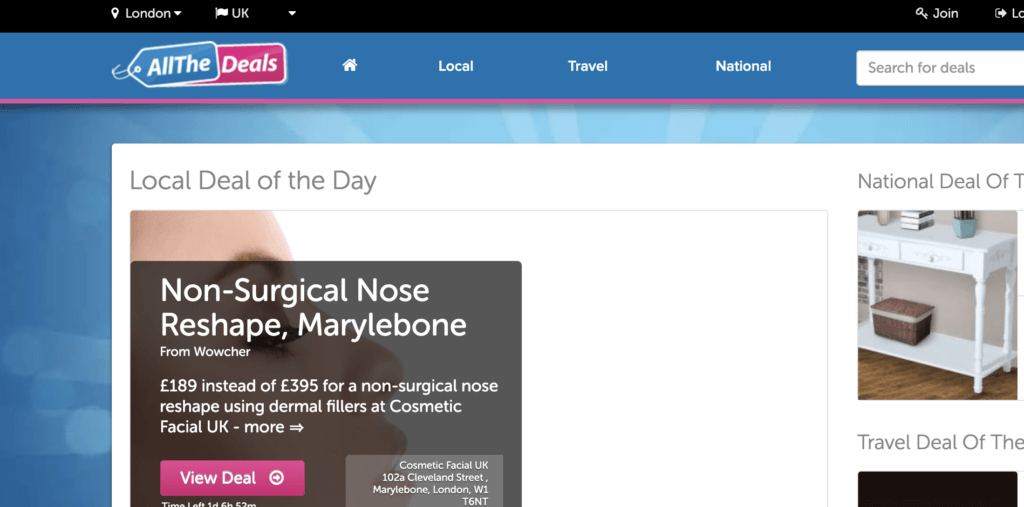 Deal Zippy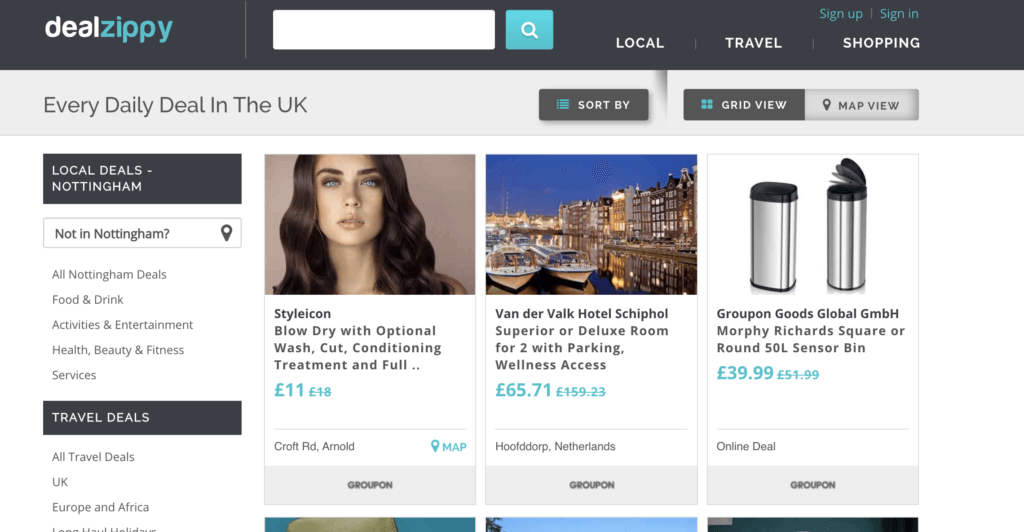 Blast My Deals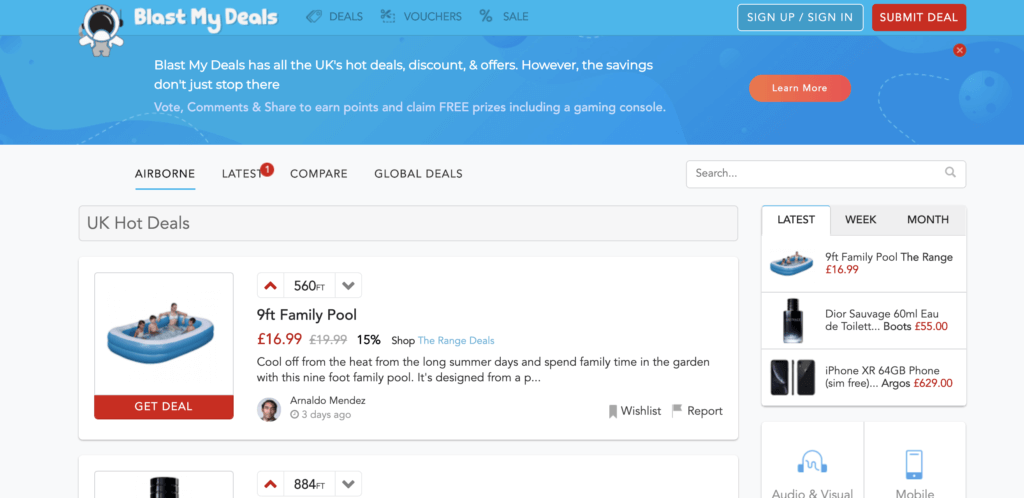 Go Groupie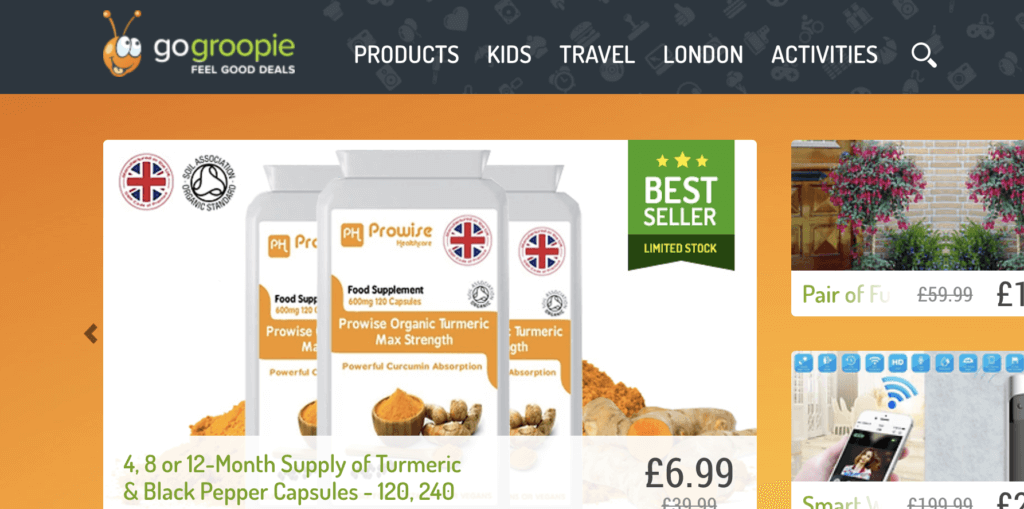 Super Savvy Me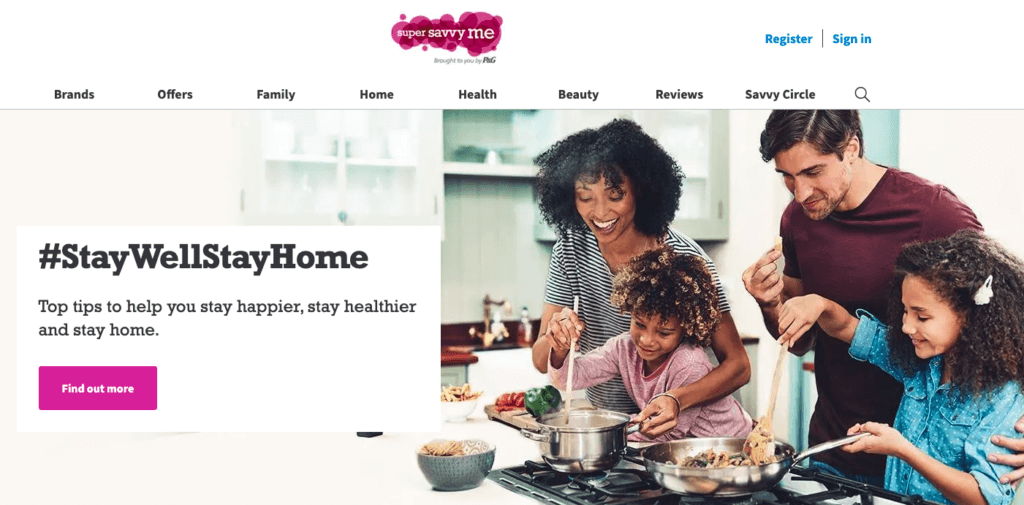 Voucher Codes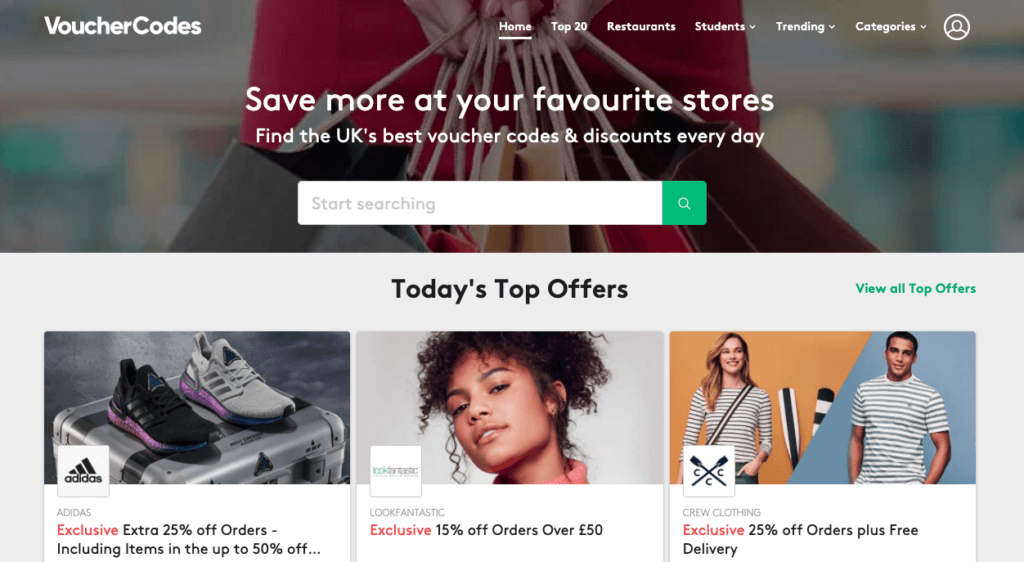 Website
Facebook
Twitter
Instagram
Mighty Deals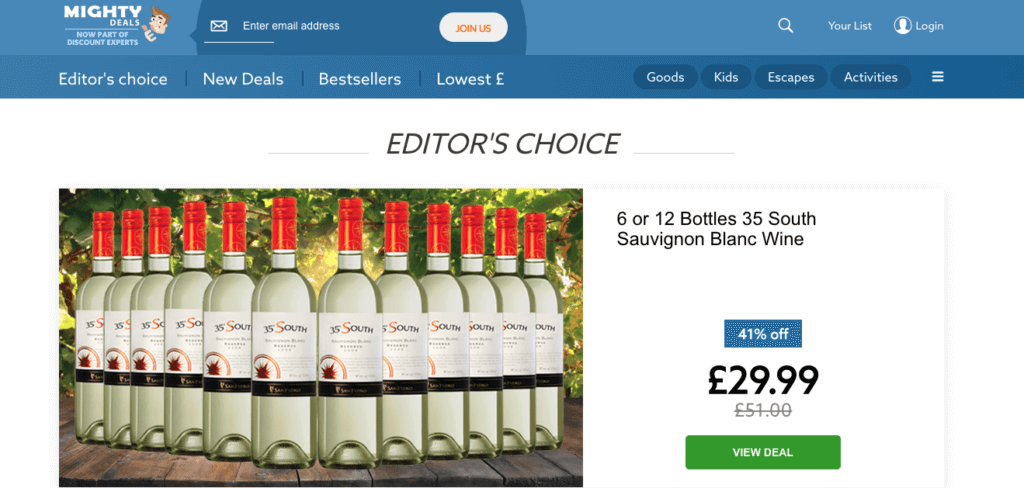 It Is On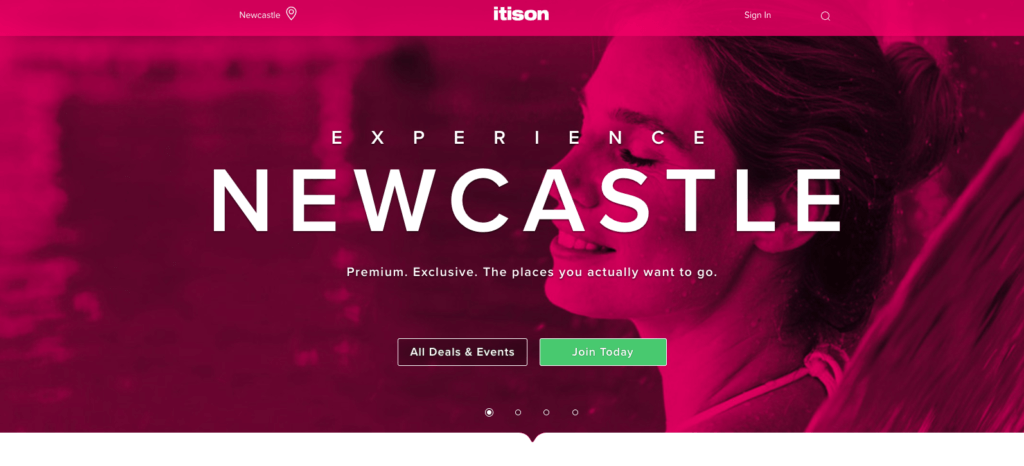 Website
Twitter
Instagram
Facebook
Promotional Codes