Latest Press Releases:
Facts:
Founded in April 2020, It's On Offer provides hundreds of deals, vouchers, freebies and competitions for anybody who wants to save money on virtually any type of consumer product.
The Mission: We have created a space for people to come and discover the latest deals and offers as well as learn how to save money and make money. We're proud of the community we're building and want to empower people to find the best ways to make their hard earned cash go further.

Available Logos: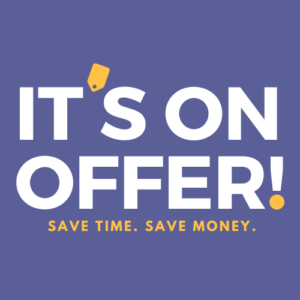 For further information or comment, please contact It's On Offer press office: info@itsonoffer.com